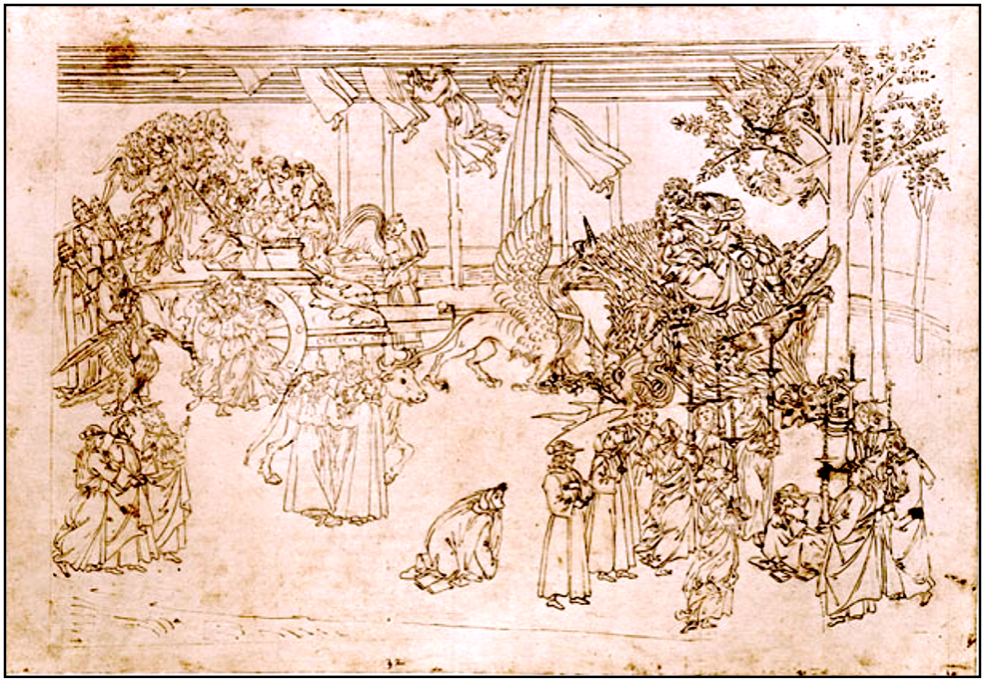 THE FIELD
a play by Jonathan Chadwick
Three people, two of whom are theoretical physicists working at a hadron collider, arrive in a field and decide to buy the adjacent house and have a child. Elsewhere a young woman, distraught at the death of her sister, plants a tree and meets a singer. Rebellion, floods and financial collapse precipitate a social revolution.
with
Amed Hashimi, Mikhail Sen, Ruth Lass, Laila Alj, Laura Lake Adebisi, Annie Firbank and Lloyd Trott
online reading Thursday 23rd April 2020 from 7.30pm* for 8.10pm start (UK time)
*Participants can arrive from 7.30pm and get to know how we are using the zoom technology. If they wish, they can then take part in 'public applause for health workers' at 8pm (for UK residents) and then be ready to start the online reading at 8.10pm
If you want to attend this online reading on Thursday 23rd April at 7.30pm/8.10pm please click on the zoom invitation below at that time and enter the password.
Your microphone will be muted when you arrive in the space. We ask you to turn your video off and select Gallery View and 'hide all non-video participants'. There will be a discussion afterwards.
Join Zoom Meeting
https://zoom.us/j/8239997145?pwd=YjR5OE10VDVwN2xqZm1PUCtIZzRGdz09
Meeting ID: 823 999 7145
Password: 034675
Further information: info@aztheatre.org.uk